TAXI TOURS
Who knows Edinburgh better than its cabbies? What better way to tour the city than in a black cab with one of our qualified Tour Guide Drivers.
Choose between a bespoke route or let yourself be guided around our historic city and regaled with anecdotes about Edinburgh's famous characters.
All of our taxis are wheelchair accessible so our tours are ideal for passengers with limited mobility.
Tours within Edinburgh start from £48 for 1 hour with an 8 hour day tour costing £384
Please note trips outwith Edinburgh city are charged at £60 per hour.
Prices for bespoke tours are available on request with 5 and 6 seat vehicles available.
These tours are for example purposes, if you want a custom tour please contact us or use the form below.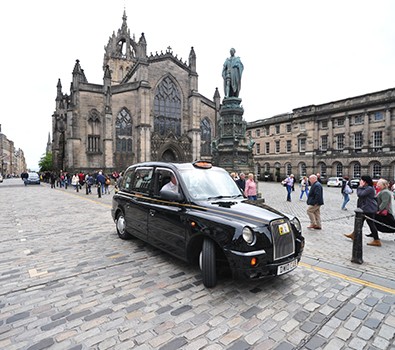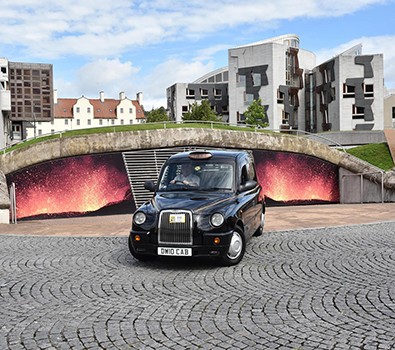 Holyrood (Scottish Parliament)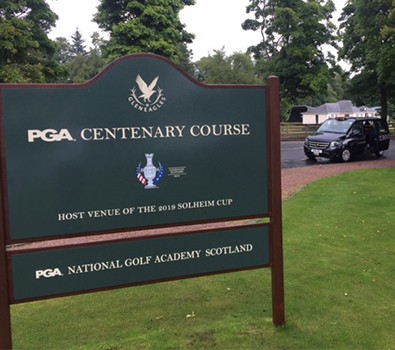 Gleneagles – National Golf Academy Scotland